May 29, 2017
by JBird Melodie
---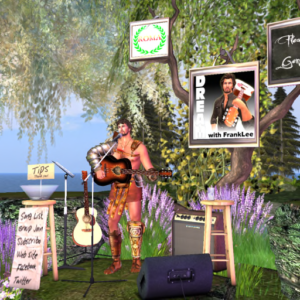 We had a great May and fantastic turn outs for this month's shows!  Thank you to all the venues for having FrankLee and the Dreamers!
This month we added The Mill to our roster and had fun at Roma, a Roman RP sim where FrankLee performed in costume (check out the picture above! Woot Frank!).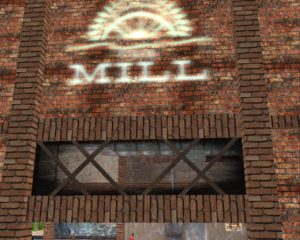 Last night, FrankLee packed the house at Key West and today we have a very fun Block Party to look forward to for Memorial Day.  Then Tuesday night, we close out the month with After Dark at 10 pm.  Below is FrankLee singing his heart out at Free Spirit Farms!  What a great time we had!