April 30, 2017
by JBird Melodie
---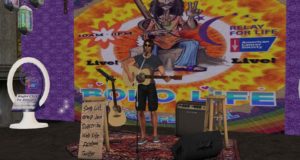 It has been a very exciting April for FrankLee and the Dreamers!  Frank has added so many new songs, performed at new venues and participated in the Annual Boho Music Festival for RFL.  The event yesterday for RFL was held at Free Spirit Farms with 40+ people showing up for Frank's hour! Thank you for all the support… it was a great event.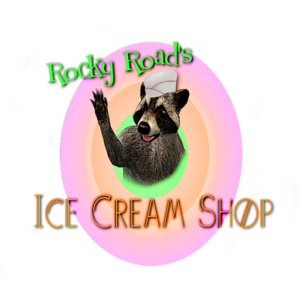 Coming up in May, Frank will be appearing at the Grand Opening of Rocky Road's Ice Cream Shop May 9th at 8PM.  FrankLee will be singing his beloved Beatles covers along with music from that era with a special nod to Rocky Raccoon.  I hope you all can join us for that very special event being sponsored by Indigo Solo on the Cocoa Bay Estates RP Sim.  Here is a link if you want to check it out …   http://cocoabay.net/ .
I am also excited to announce FrankLee will be debuting at The Mill on May 24th at 7pm … and of course we have all of our regular shows this month at The GSpot, MacLinton's Pub, Godfathers, Key West, Free Spirit Farms, with a performance at the end of the month at After Dark!  So come out and spend some time with FrankLee and the Dreamers!