April 2, 2017
by JBird Melodie
---
Hey Dreamers,
Great news!  FrankLee has updated his Facebook page with cover tunes for all of us to enjoy anytime, day and night!  He has chosen a great mix of songs that span across time so check it out:  https://www.facebook.com/FrankLeeAnatra/app/245407692273853/.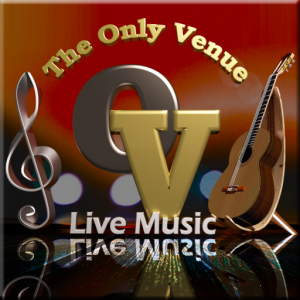 We are also proud to announce that FrankLee will be debuting at The Only Venue this month on the 14th and the 26th.  A big thank you in advance goes out to Molly Richardson for inviting FrankLee and The Dreamers to her awesome venue!
And finally, it would seem that spring has sprung Frank into adding many new songs to his collection.  So much so, that we are scrambling to keep his list updated. 😛  So……… check the calendar for upcoming shows and come make your requests.  The BEST shows are the ones when Dreamers decide what Frank sings.
Have a GREAT week Dreamers!  See you soon  xox