May 21, 2013
by JBird Melodie
---
Wow!!  What a great crowd last night .. Up on The Roof!  (sings the song as I type it) LOL…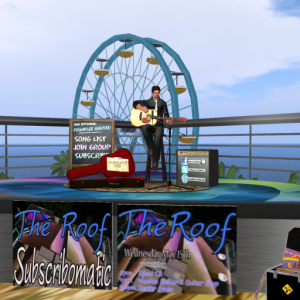 FrankLee will be taking a hiatus from performing beginning today.  He is due to return on June 11th!  We had a fantastic show last night  and a great one earlier in the day at Moonshines.  I hope everyone got their FrankLee fix for now!!!! Over the next few weeks I will post some really fun Dreamer pics.   Come back and check them out!
On behalf of The DREAM TEAM, I would like to thank all of you for your constant show of support!!!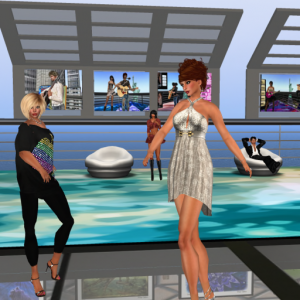 Have a great week Dreamers!!!